MULTI-FACETED ENTREPRENEUR
Not a stranger to the media world, Rita Zahara loves imparting her
valued experiences to aspiring youths.
RITA ZAHARA
CEO & Founder
Reta Pte Ltd
Reta Social Enterprise
Beehive Transmedia Incubator
Multi-hyphenated media personality, Rita Zahara was formerly a Channel NewsAsia journalist and a newscaster on Suria and ESPN, who later became an author and entrepreneur. A television impresario, Rita has made her mark on screen, producing, writing and directing many acclaimed TV productions that have been aired on local and international platforms.
Rita's versatility is evident in the multiple talents she brings, managing and owning a few media companies including Reta Pte. Ltd. and the upcoming Beehive Transmedia Incubator. Her pet project, Reta Social Enterprise is dedicated to continue the community work of her late grandmother, Che Zahara. Rita has also named her bakery, Che Zahara Bakery after her late grandmother. Rita's best-selling cookbook, "Malay Heritage Cooking" published by Marshall Cavendish International (Asia) taps on her late mother's and grandmother's legacy of recipes. Her cookies are available online on www.chezahara.com
Rita is also heavily involved in humanitarian work for communities in Southeast Asia, empowering the access of women and children to education. Rita's prominence within the Malay community also makes her the perfect candidate for inspirational talks to inspire adults, youths and children. She often engages her audience on her Facebook page www.facebook.com/RitaZaharaPAGE.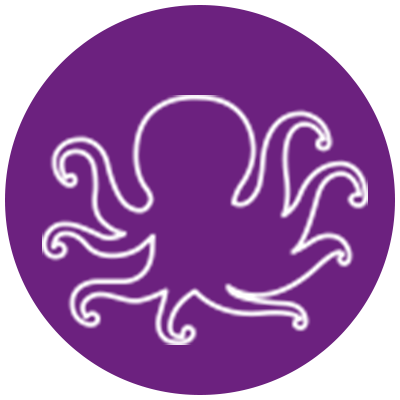 MULTI-TASKER
Not only is Rita a fast worker – she is the master in the art of multitasking. As someone who genuinely loves working, she is only one of few people who is able to balance between operating a production company and running a baking business at the same time!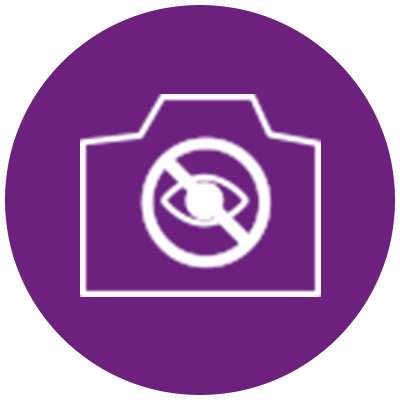 CAMERA SHY
Even with so many years of experience as a media personality, Rita still often feels shy in front of the camera. Not one to photograph herself, she is especially uncomfortable when asked to pose for the camera. Which is why you rarely see her adorning the front covers of magazines!
LIVING THE LEGACY
Rita is living the legacy left behind by her late grandmother of cooking and being involved in humanitarian works. Her late grandmother, Che Zahara, was known to be the silent heroine of Singapore who dedicated her life to the welfare of the needy, orphans and women. It is also after her later grandmother that Rita's baking business is named for.
---
Find us at:
LaunchPad @ One-North, Blk 79 Ayer Rajah Crescent #02-08, Singapore 139955
Contact us at:
+65 6397 5158